RE/MAX ALMOHAGER Specialized in commercial real estate (offices, shops), and (residential real estate), logistics, mixed-use) and provides advice on sale or acquisition to private and institutional investors, both Egyptian and international.
Embedded in a network of 8,700 agencies located in the world's most influential cities, our team benefits from proprietary knowledge of the market and the most qualified local and international players in each type of asset.
We identify investment opportunities on and off the market in all types of real estate risks, from basic to opportunistic.
In Egypt, we are located in Cairo and focus on bargains found in the best locations. We also offer some opportunities from other countries.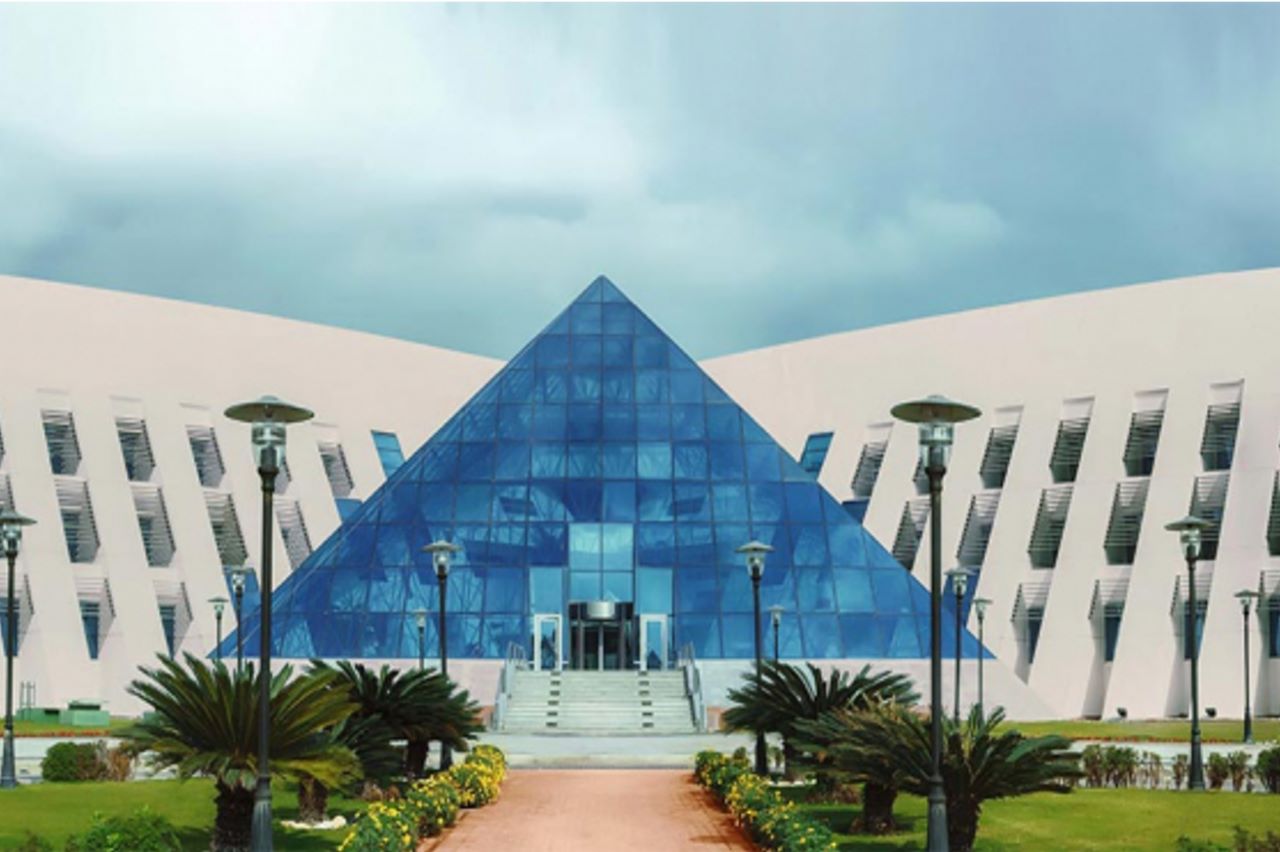 RE/MAX ALMOHAGER SERVICES
Arbitration & Sales Advice
Acquisition Advice
Acquisition & Sales of real estate companies
Acquisition & Sales of portfolios
Sales & Lease back operation
Villa 141 Eltesieen St, New Cairo City