Whether you are an owner, seller, investor, developer or tenant, you deserve to have experts next to you who know the commercial market from inside and abroad. Regardless of the size or complexity of your commercial real estate specifications, you can trust that we have the experience to help. As one of the fastest growing brands in Egypt, our growing and diverse team has extensive experience in renting, selling and buying all kinds of commercial properties across Egypt.
Investment Sales
We understand the complicated decisions that go into your business real estate investments. Our highly skilled teams are here to help you choose the most appropriate step in selling your property, obtaining finance or refinancing, incurring capital expenses to develop your property, or changing the license to use the property.
Owner's Services
To attract and motivate your dream tenants. We will work closely with you and your team to understand your goals and develop asset strategies that highlight the competitive position of your property to improve performance.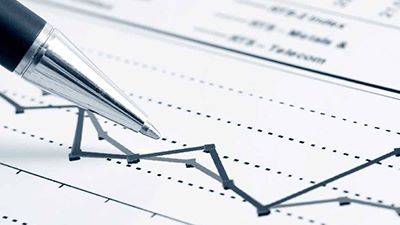 Strategies & Consulting
Make the most of your business potential by partnering with Egypt's largest and fastest commercial real estate brand. We will help you develop strategies that serve your investment goals, profitability goals and expected property type and provide a risk profile. Our in-depth review includes an overview of competitors' analysis, location, and political, legal and financial analysis.
Residential Property Owner Services
Investing in a property occupied by the owner includes many compact options. We deconstruct the process by directing you to important decisions and providing comparative rent analysis, rent return analysis to provide a new investment, and rent-laden sale analysis.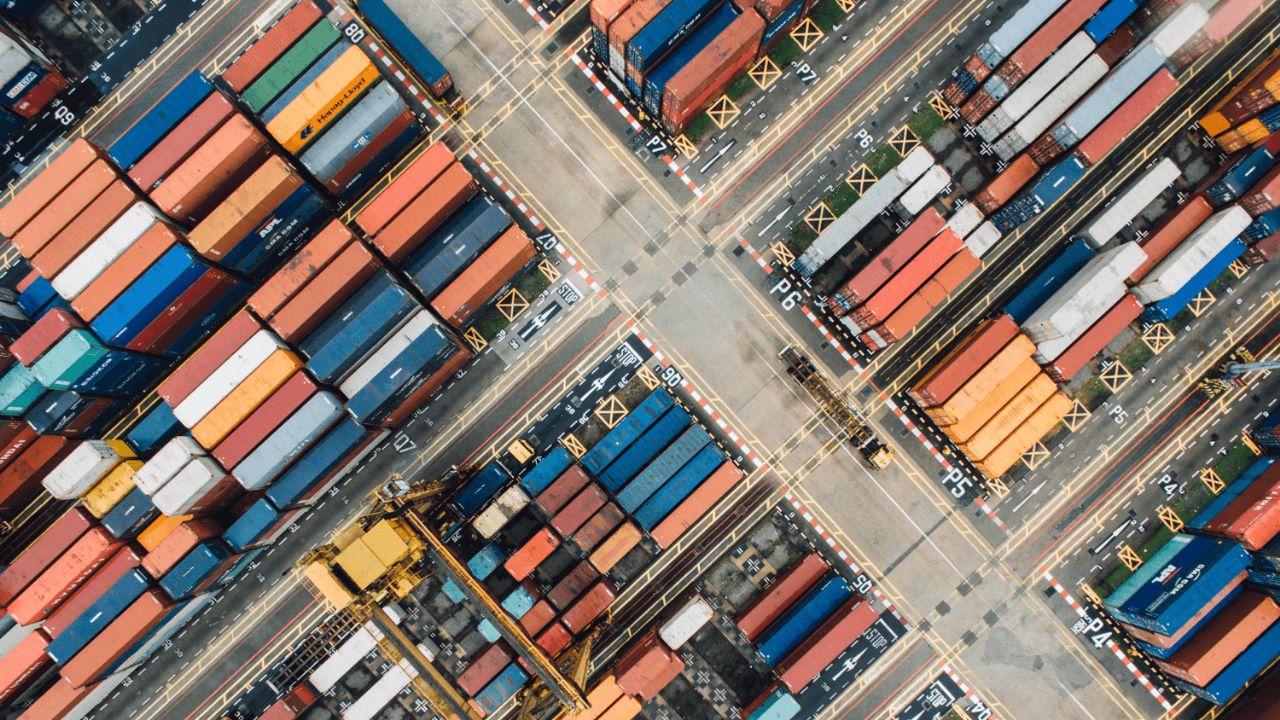 Commercial Brokerage
Rely on our experience to boost your business investments. We have agents specializing in evaluating investments, improving exit strategies, as well as acting by selling or renting commercial properties across Egypt, so we can help you no matter what kind of commercial property you are looking to invest in or exit.
Land Development Consulting
Make the most of your land assets by partnering with RE/MAX ALMOHAGER Commercial Agent. We have specialized land agents in general and commercial land sales in particular. Regardless of the nature of your order, we provide you with what you need. Our experts have extensive experience in participating.
Leasing Services
If you rent an office, business, industrial or land, our agents will work closely with you to understand your goals and develop asset strategies that strengthen your property's competitive position, attract and retain tenants. Through Remax Migrant Agent for Commercial Real Estate you will have a partner you trust in property management, tenant relations, and utility management.
Office space to support your growth
Whether you need space to start a new project or a large enterprise, our agents will help you find the right solution in and get the perfect location to support the growth of your business. When it comes time for more space or a new step remember that you have an agent who can handle selling or renting your assets carefully. If you are an investor you will get new market insights from us while buying, selling and leasing your property.
Provision of shops
Enjoy a top-of-the-range experience by accessing our store database, from shopping malls and retail complexes to high street shops. With the guidance of our industry experts you will discover new ways to increase the value of your store assets and manage your leased property to meet changing market conditions and boost growth.
Industrial properties of all kinds
Attract and retain tenants or buyers by discovering trends in today's industrial investors. We will help you make informed decisions about locating to buy or sell your industrial assets based on your product type, production steps and distribution needs.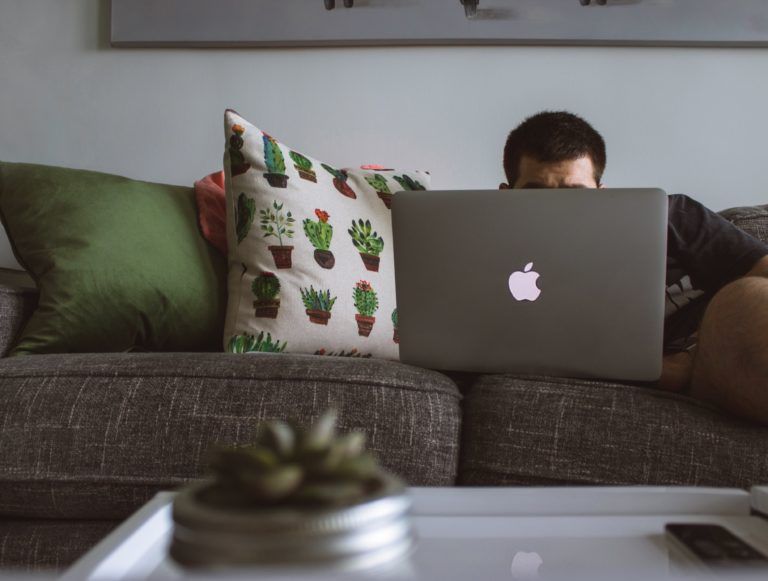 Investment opportunities for residential property for leasing
Identify the right market and properties to invest in by taking a look at the current trend of residential rental. Our experienced agents can help guide your investment in medium to large buildings, residential units, and multi-use buildings and seamlessly handle the sale of your assets thanks to a wide network of investors in residential properties for leasing in Egypt.
Acquisition of land in all shapes and sizes
Using extensive market knowledge, organizational expertise and deep experience, our agents can help you evaluate the highest and best use of any property to buy, sell and lease opportunities. We work with buyers and sellers of land dealers, state agencies and private institutions to find properties that suit your needs and the quality of your business.